Maximizing Digital Marketing
Performance

Let My Relentless Pursuit of Excellence Work For You!
More content coming soon…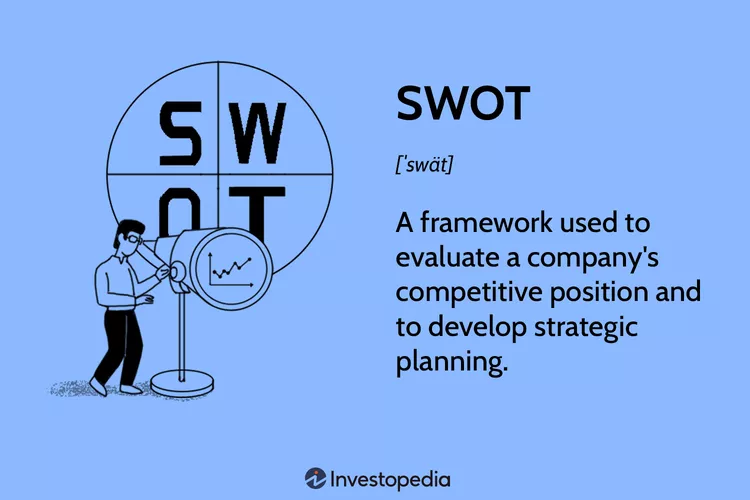 I first heard about the term SWOT Analysis while talking to a couple of friends about their work in the financial sector. I was like, WTH are you talking about SWATing businesses, what do you even mean? Yeah, I heard it like SWATin when you send the cops to someone's house to mess with them…they laughed, then gave me a rundown of what they do. ...more
Small businesses face a number of challenges when it comes to online marketing. Entrepreneur.com says one of the most important and often overlooked factors is local search optimization. What's the first thing you do when you're out and you realize you need something? You google it. I'll bet a lot of the times you look at the map results to see what the closest option is, don't you? The customers you are seeking do too! Guess what, it's not always the closest result that show up first, it's the result the search engines have realized is the most reliable information first! …more
CONTACT US
Bentley, Abby, and our team are eager to hear about your project, and help you achieve your goals!

CALL US
(403)350-2650



CALL US
(403)350-2650
&nbsp


EMAIL US
nerd@summitwebcreations.com


EMAIL US
nerd@
summitwebcreations
.com

BOOK AN APPOINTMENT
If an open appointment here works for you,
GREAT Book it!
If my availability doesn't work for you, use the contact form and we'll schedule a time that works for you.


CONTACT US
Use the form below to contact us. We look forward to connecting with you and learning more about you, your business, and how we can help you achieve even greater success.